why we give back
We believe there is a cure for childhood cancer and together we can find it!
LaRocque Homes values giving back to our community. We not only care about the homeowners that reside in our houses, but we wish to use our resources to make a positive and life-changing impact on those around us. The Big Give is the charitable arm of LaRocque Homes and exists to benefit children and families at St. Jude Children's Research Hospital®.
St. Jude is leading the way the world understands, treats, and defeats childhood cancer and other life-threatening diseases. Their mission is clear: Finding Cures. Saving Children. At St. Jude Children's Research Hospital, families never receive a bill for treatment, travel, housing or food — because all a family should worry about is helping their child live.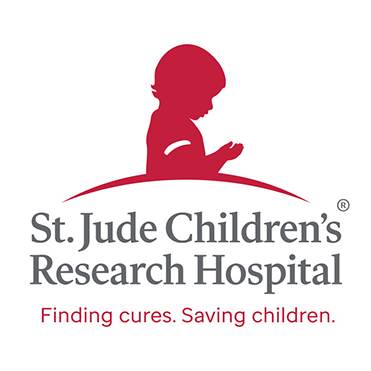 LaRocque Homes
St. Jude Dream Home
Thanks to an exciting partnership with St. Jude Children's Research Hospital, we're changing the way we think of a "dream home." As the proud builder of the St. Jude Dream Home Giveaway for the Lake Charles area, we know that a home is so much more than a place to live. It is a place to grow and learn, to share and build. At LaRocque Homes, we desire to make every homeowners dreams come true.
Learn More
The 1st Annual
Big Give Golf Tournament
The 1st annual Big Give Golf Tournament will be held at the beautiful L'Auberge Contraband Bayou Golf Club located in Lake Charles, Louisiana in April 2023. This event will be a day of fun, networking and golf in support of the global-reaching mission of St. Jude. Sponsor a team or register as an individual! All proceeds benefit St. Jude Children's Research Hospital.
Learn More
Childhood Cancer Statistics
Did You Know?
Each year, the parents of approximately 15,700 kids will hear the words "your child has cancer." This disease is the number one cause of death by disease in children and occurs cross all ages and ethnic groups. Despite this, childhood cancer research is vastly and consistently underfunded.
who are we
LaRocque Homes
We do more than build homes or remodel an existing space. With our uncompromising commitment to quality, we turn your dream home into reality.
Visit LaRocque Homes
join our mission
Get Involved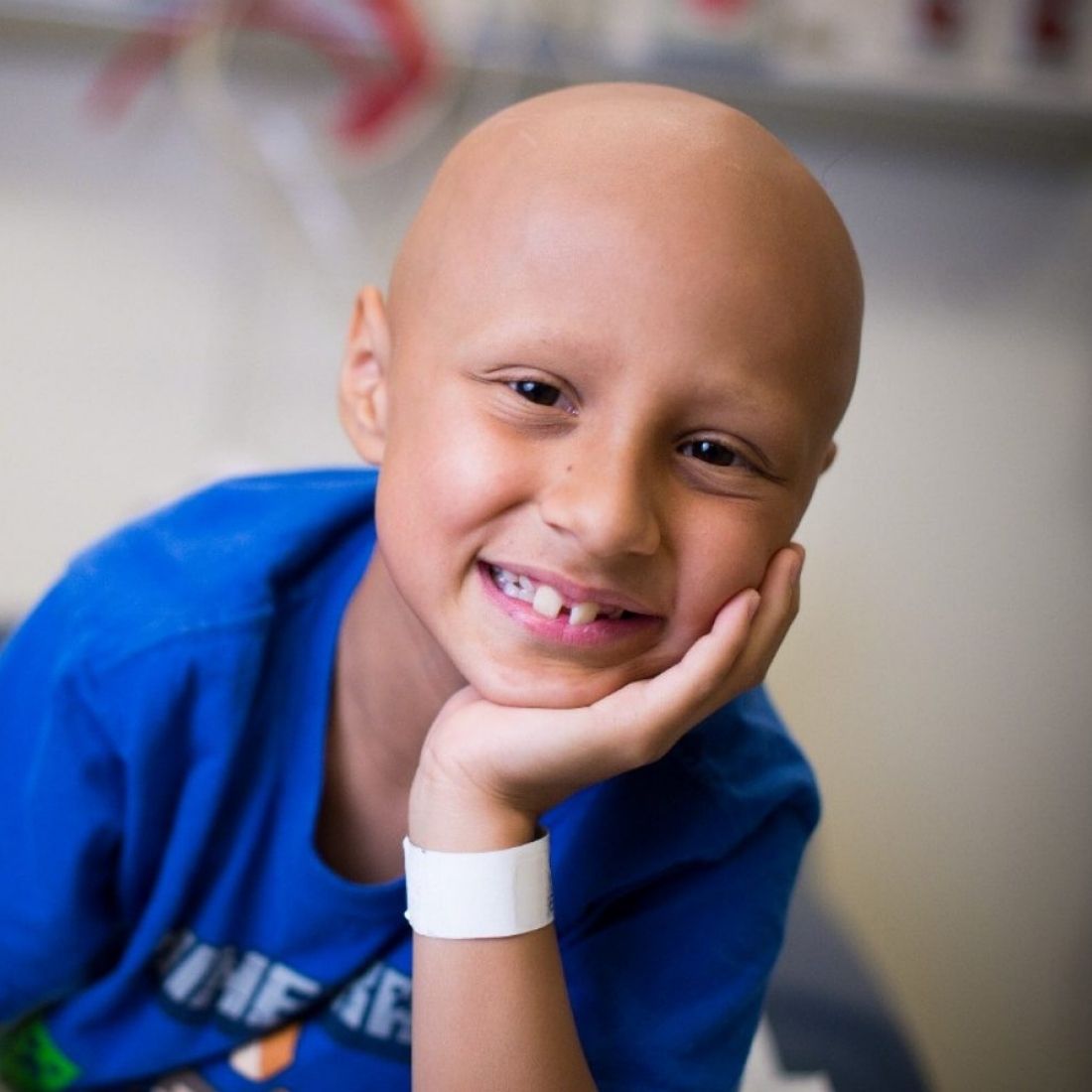 saving children.
Who is St. Jude?
St. Jude is working to drive the overall survival rate for childhood cancer to 90 percent in the next decade. St. Jude freely shares the breakthroughs it makes, and no child is denied treatment based on race, religion or a family's ability to pay.
Visit St. Jude